Recipe Search
Featured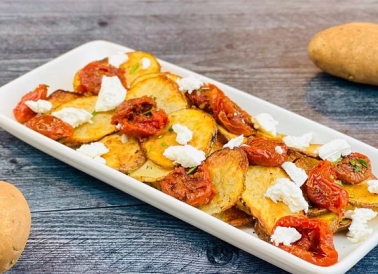 This recipe features layers of Italian cuisine flavors, including basil, rosemary, and red wine vinegar. It's fresh and vibrant!
Featured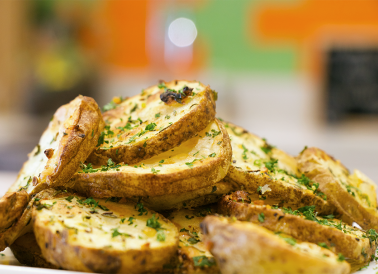 This delicious recipe is light on ingredients but heavy on flavor and texture! The key is a good hot skillet for searing. We recommend cast iron.
Featured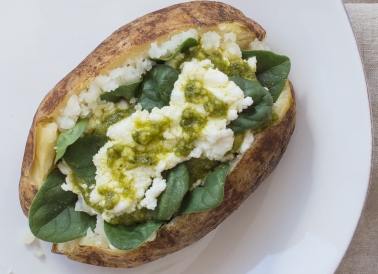 A traditional baked potato is given a powerful boost with the addition of protein-rich ricotta, baby spinach and flavorful pesto.