Beer Cheese Potato Soup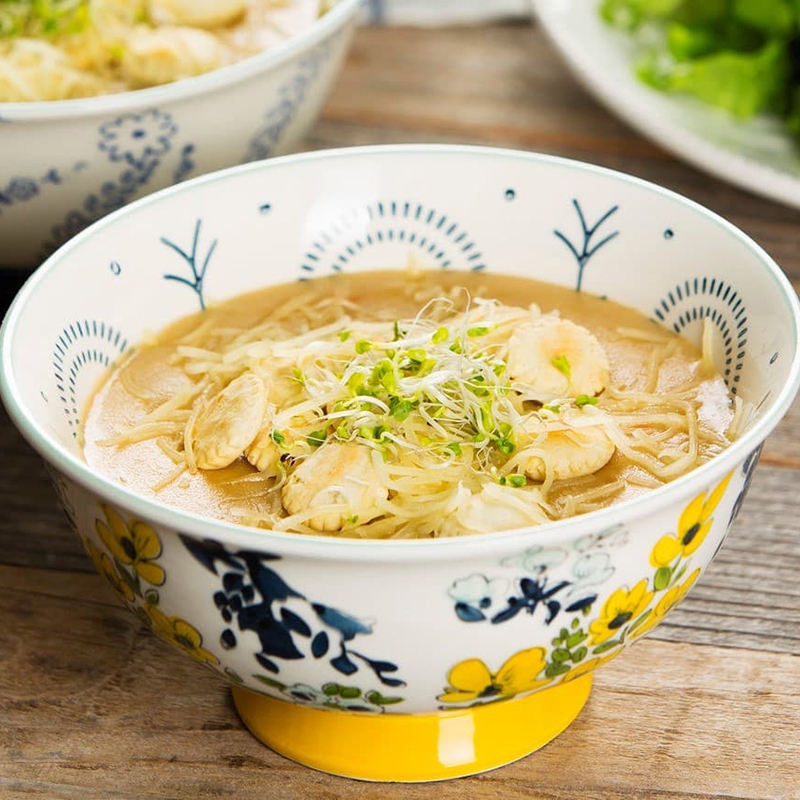 Beer, cheese, potatoes, oh my! Try this rich and cheesy soup for your next Fall meal!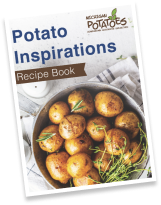 Like this recipe? Want more?
Check out our recipe book.
DOWNLOAD NOW
Categories
Ingredients
8 cups chopped russet or baking potatoes
2 Tablespoons butter
1 cup chopped or grated carrot
1 cup chopped or grated white onion
3 ounces chopped lean ham, cubed
3 cups chicken stock
1 cup beer
3 ounces grated cheddar cheese
3 ounces grated gruyere cheese
1/2 cup reduced fat milk
Preparation
In large pot, heat butter over medium until bubbly.
Add carrot, onion and ham. Sauté 5-10 minutes.
Add potatoes and chicken stock, stir to combine. Simmer for 20 minutes, covered.
Put about half the soup in a blender and process until smooth. Add back to pot.
Add beer, cheese and milk. Stir to combine. Garnish with shredded cheese of your choice, sour cream, crackers and sprouts if desired.
Blending only half of the soup smooth gives it a great texture. If you'd like to make this soup vegetarian, simply skip the ham and use vegetable stock instead of chicken – it will still be rich and delicious!