Meet Your Michigan Potato Farmers
Click on a map point to see details about one of Michigan's potato farms. Or, scroll down to see a list of farms in alphabetical order.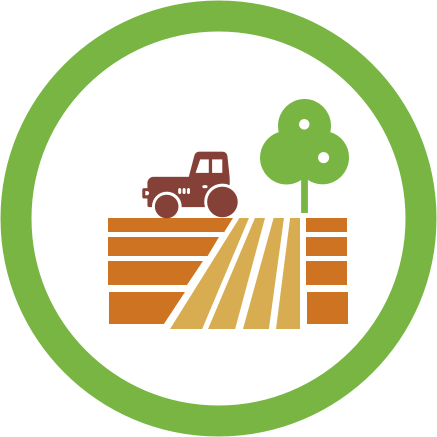 Fun Fact
Did you know... 70% of the potatoes grown in Michigan are used to produce potato chips?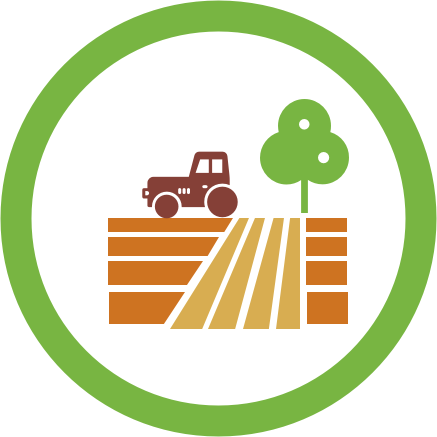 Fun Fact
Michigan potatoes are grown in over 40 counties in the state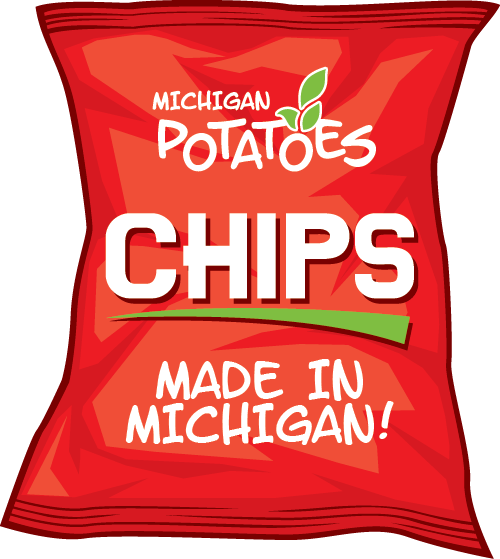 Did You Know?
1 in every 4 bags of potato chips in the US are made from Michigan Potatoes?
Meet the hard-working Michigan farmers who grow some of the best potatoes in the world for you and your family