Chocolate Potato Cake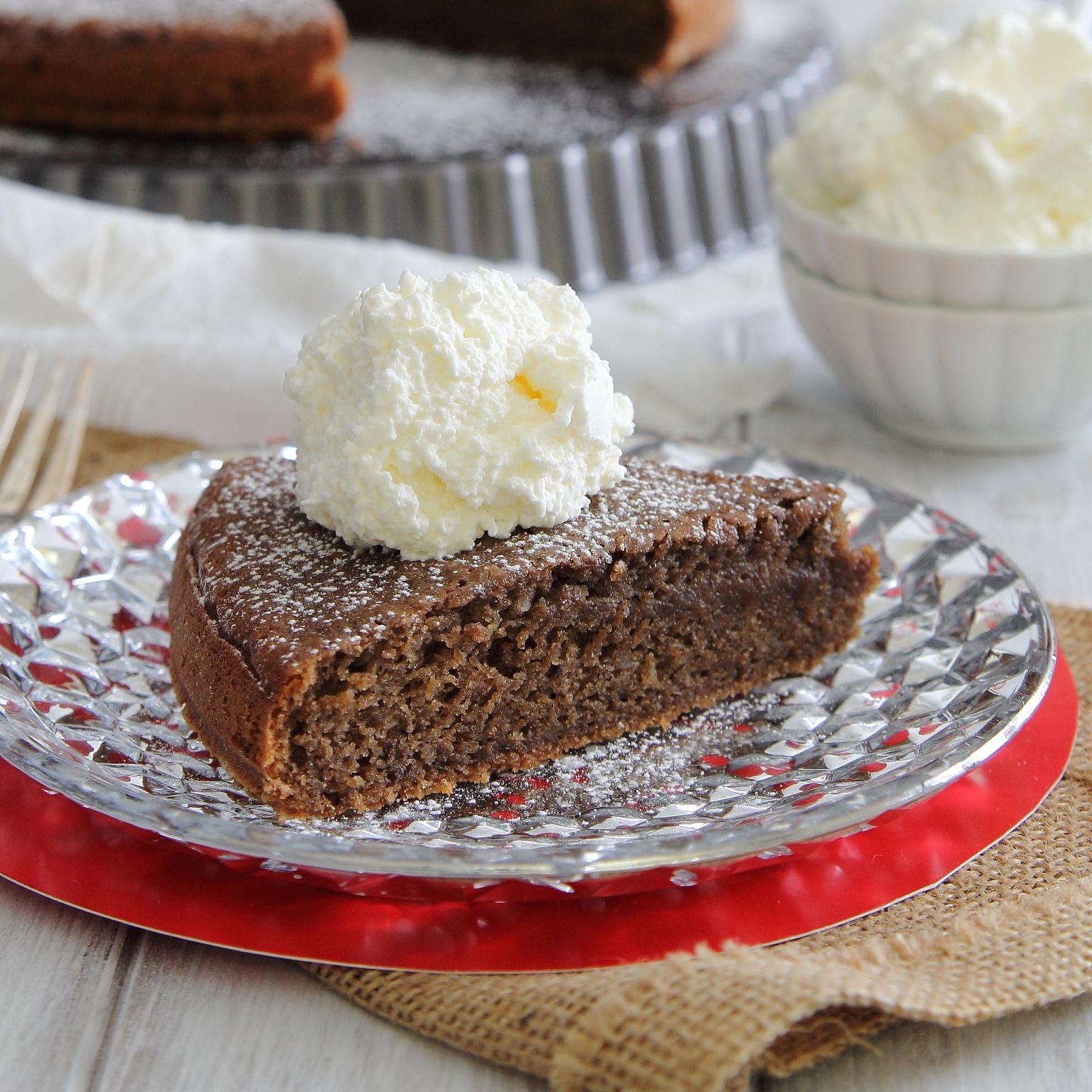 The surprise ingredient in this chocolate cake—mashed potatoes—keeps it exceptionally moist.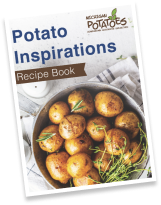 Like this recipe? Want more?
Check out our recipe book.
DOWNLOAD NOW
Categories
Ingredients
Ingredients
1 cup sugar
1/2 cup canola oil
2 large eggs
1/2 cup cold, plain, mashed potatoes
1 cup all-purpose flour
1/3 cup unsweetened cocoa powder
1/2 teaspoon baking powder
1/2 teaspoon cinnamon
1/2 teaspoon baking soda
Pinch nutmeg
Pinch salt
1/2 cup buttermilk
Confectioner's sugar for dusting cake
Preparation
Directions
Preheat oven to 350°F. Lightly oil a 9-inch round cake pan and line the base with wax or parchment paper.

Whisk together sugar, oil and eggs in a large mixing bowl. Whisk in potatoes. Stir together flour, cocoa, baking powder, cinnamon, baking soda, nutmeg and salt in another bowl. Alternately add the dry ingredients and the buttermilk to the egg mixture, beginning and ending with the dry ingredients and stirring with a spoon or rubber spatula.

Spoon the batter into the prepared pan. Bake until the top springs back when touched lightly, 30 to 35 minutes. Let cool on a rack for 10 minutes. Invert the cake onto a rack and let cool thoroughly. Transfer to a plate and sift confectioners' sugar over top.