Perfect Michigan Baked Potato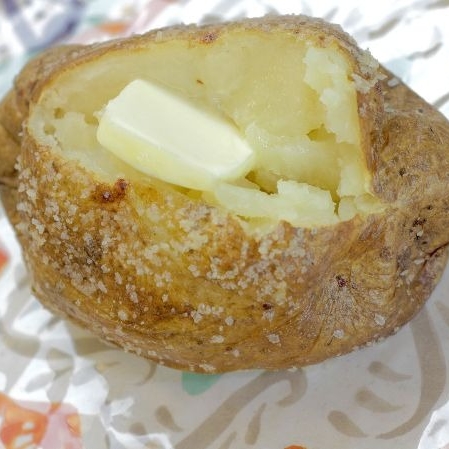 Crispy on the outside and soft on the inside, you've never had a baked potato like this. Potato perfection!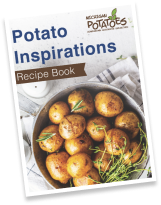 Like this recipe? Want more?
Check out our recipe book.
DOWNLOAD NOW
Categories
Ingredients
4 Michigan russet potatoes
Olive Oil
Kosher Salt
Preparation
Preheat oven to 350°F.
Poke holes into the potato with a fork.
Rub thoroughly with olive oil.
Cover each potato with approximately 1/2 tbsp of salt.
Bake approximately 45-60 minutes until done and outside is crisp to touch.