Potato and Chicken Teriyaki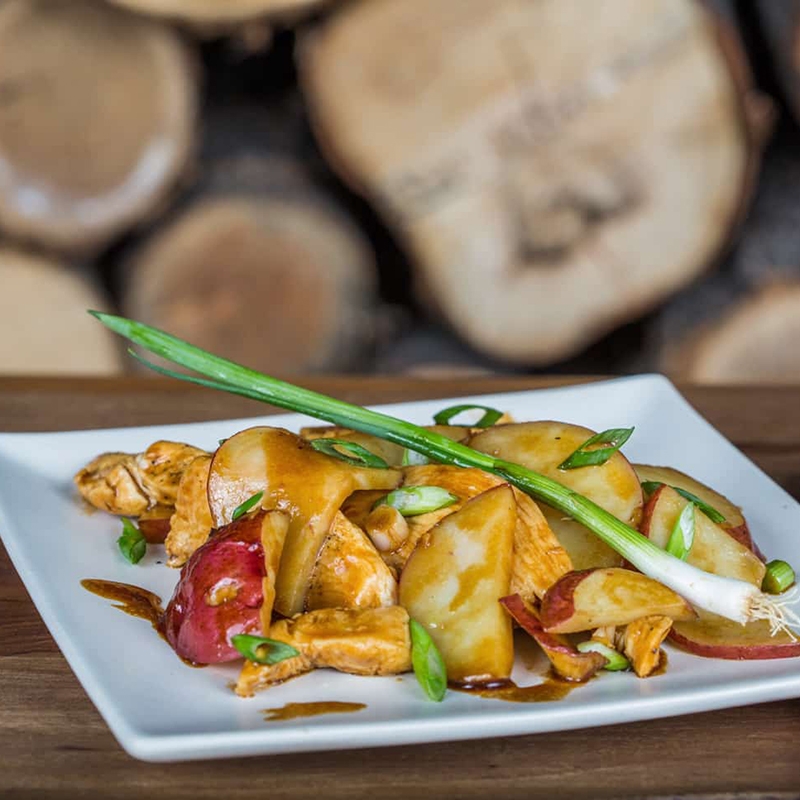 This flavorful chicken and potato dinner is ready in 10 minutes!
Photography By: Julia Vandenoever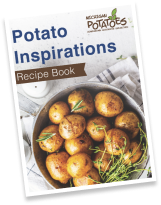 Like this recipe? Want more?
Check out our recipe book.
DOWNLOAD NOW
Categories
Ingredients
4 medium red potatoes cut into thin wedges
1 lb boned and skinned chicken breasts, cut into long ½ inch thick slices
2 Tablespoons vegetable oil
½ cup sliced green onions
¼ cup prepared teriyaki sauce
Preparation
Microwave potatoes on high for 8 minutes.
While potatoes are cooking, in a large skillet toss and brown chicken in oil over high heat 5 minutes. Add potatoes; sauté and toss until potatoes are lightly browned. Add onions and teriyaki sauce, toss until heated through.