Healthy meals don't have to break the bank —  Michigan potatoes are a low-cost, delicious ingredient to help stretch your dollar and your budget!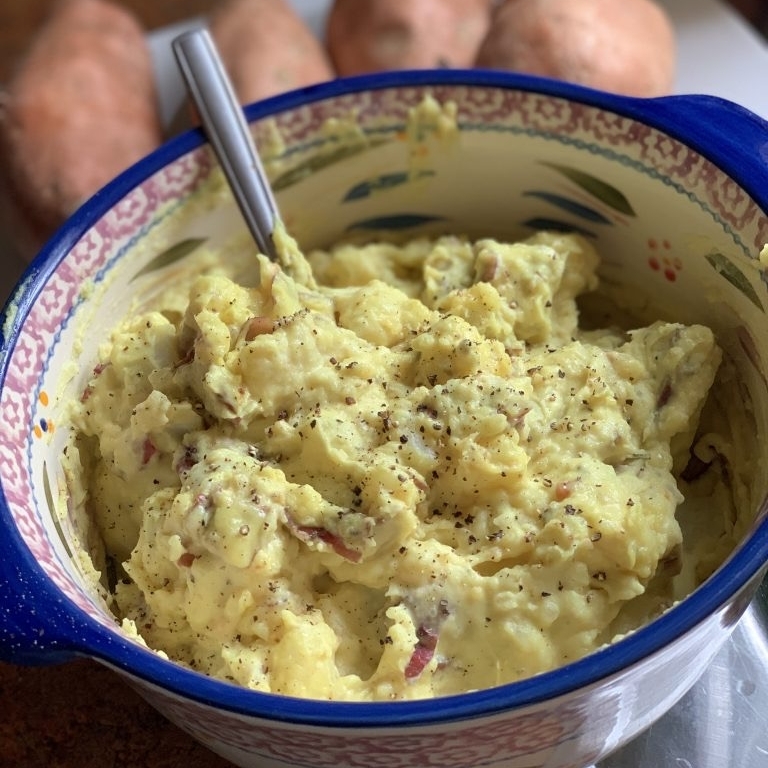 Vegan Potato Salad
No BBQ is complete if there isn't Potato Salad on the table. Our friend Cooking with Que has provided us with this delicious Vegan Potato Salad so good that the meat-eaters in your family won't even notice!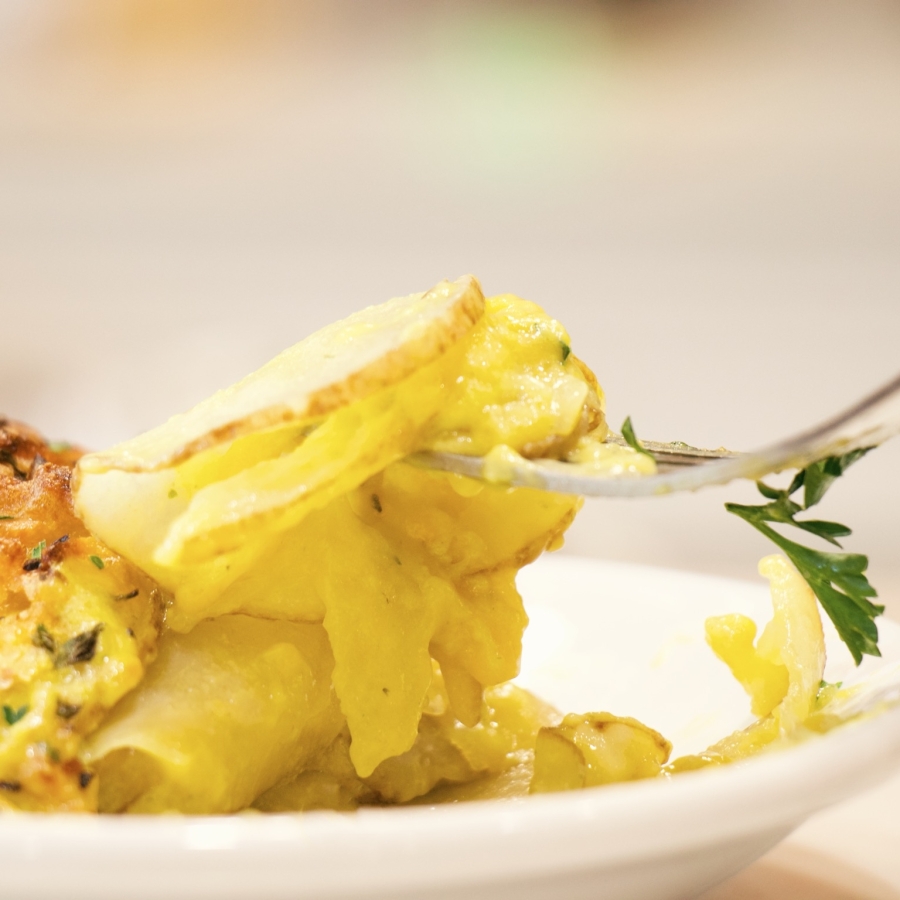 Easy Vegan Potato Casserole
This is a simple low-cost recipe that anyone can make. It's vegan, gluten-free… and it tastes AMAZING!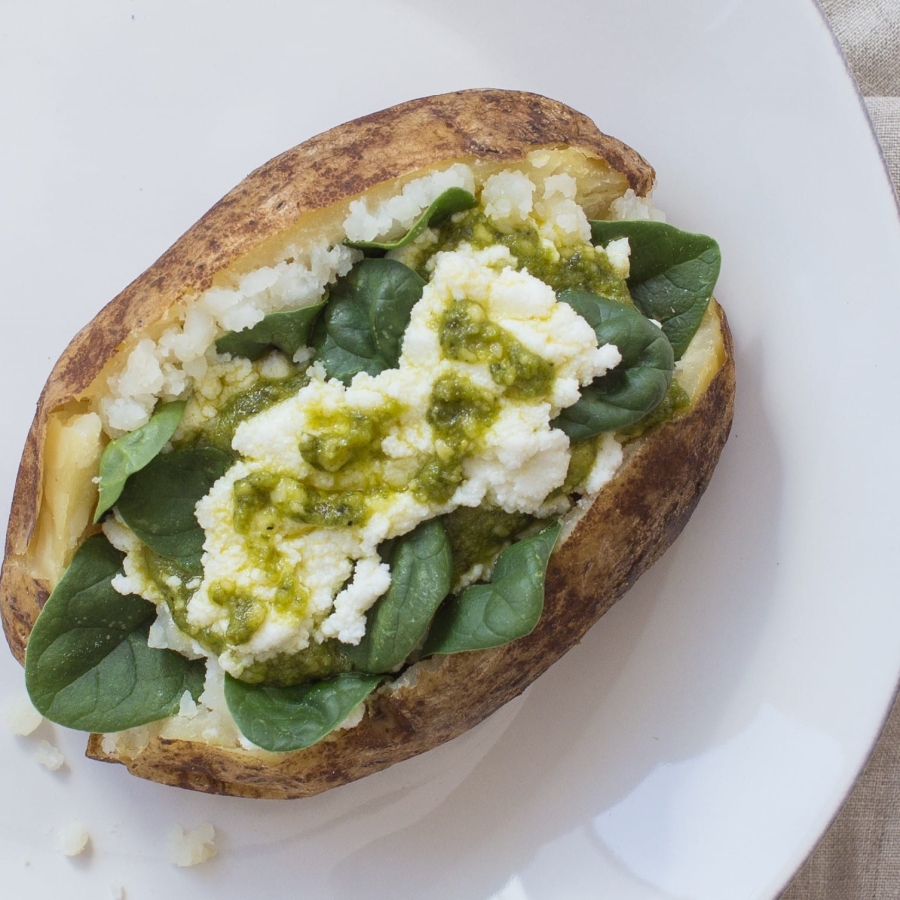 Power Baked Potato
A traditional baked potato is given a powerful boost with the addition of protein-rich ricotta, baby spinach and flavorful pesto.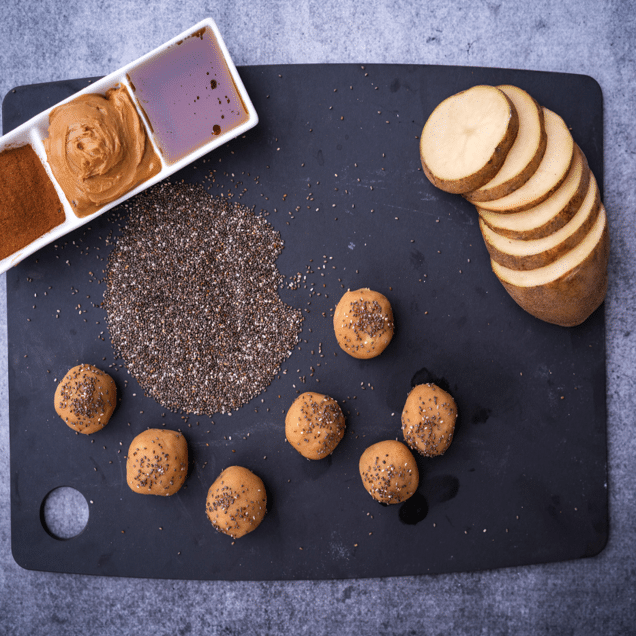 Cinnamon Swirl Spud Bites
A quick, easy, and portable whole food fuel for your workout!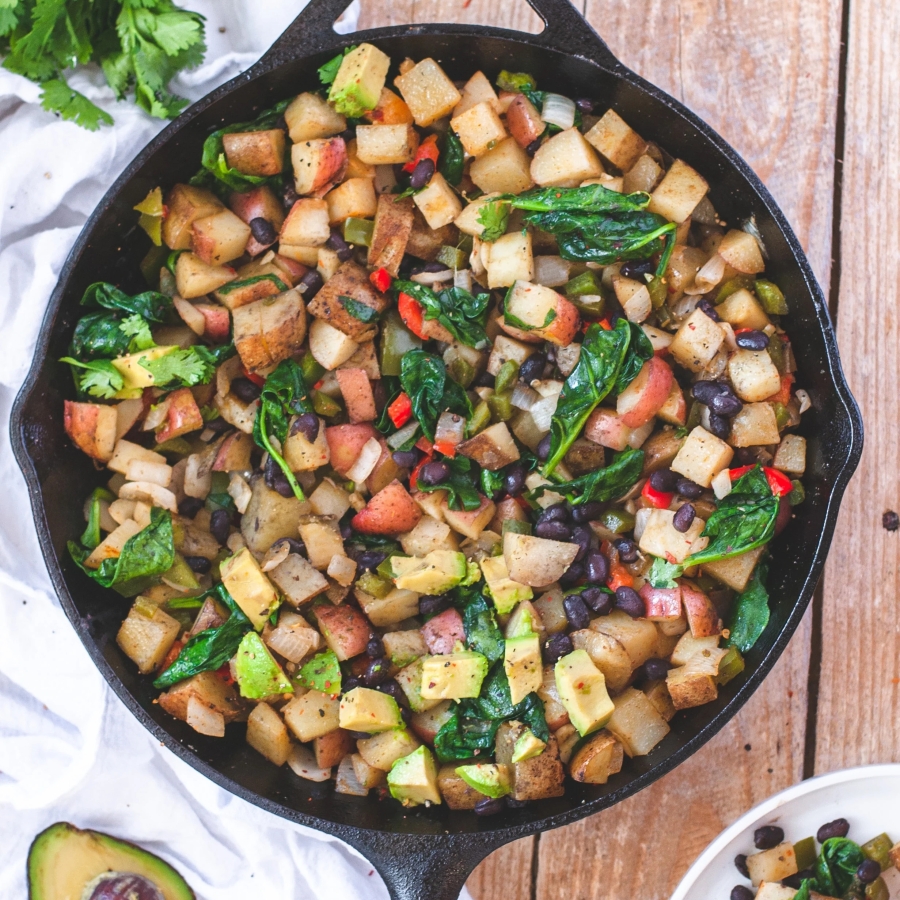 Easy Potato Skillet
This nutrient-dense one-pan potato skillet breakfast makes a week's worth of meal prep. Perfect for athletes or busy people on the run.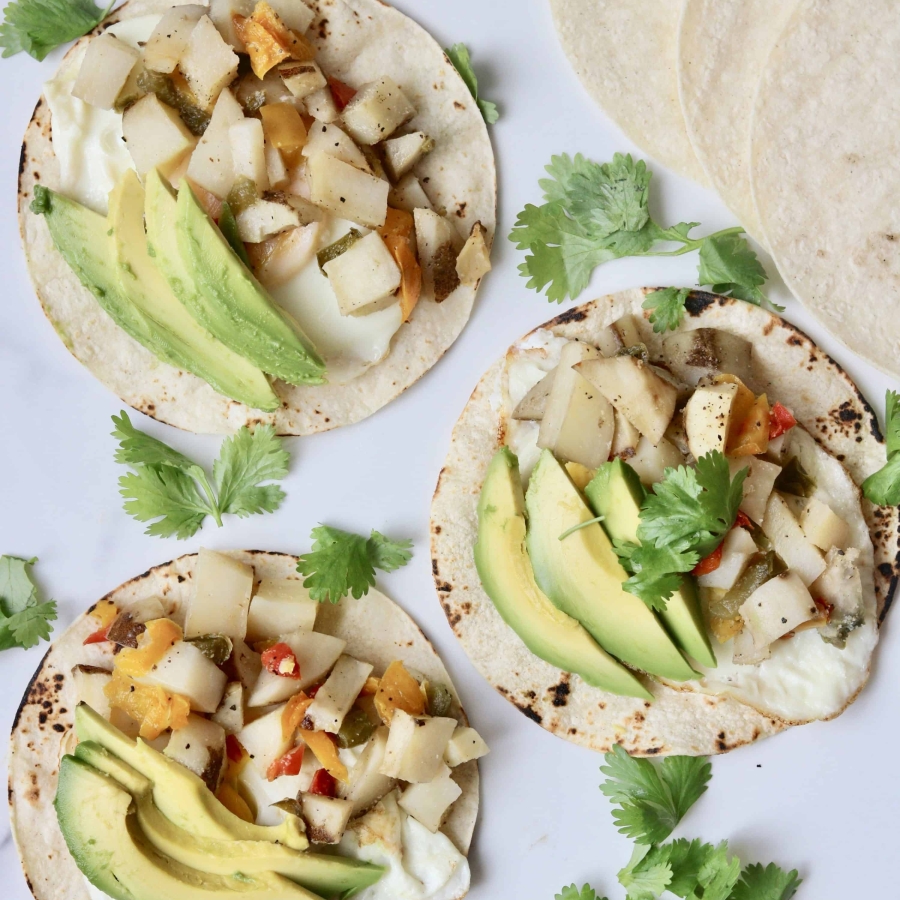 Roasted Potato Tacos with Eggs
A portable taco that combines taste, flavor and convenience for post workout recovery.