Cinnamon Swirl Spud Bites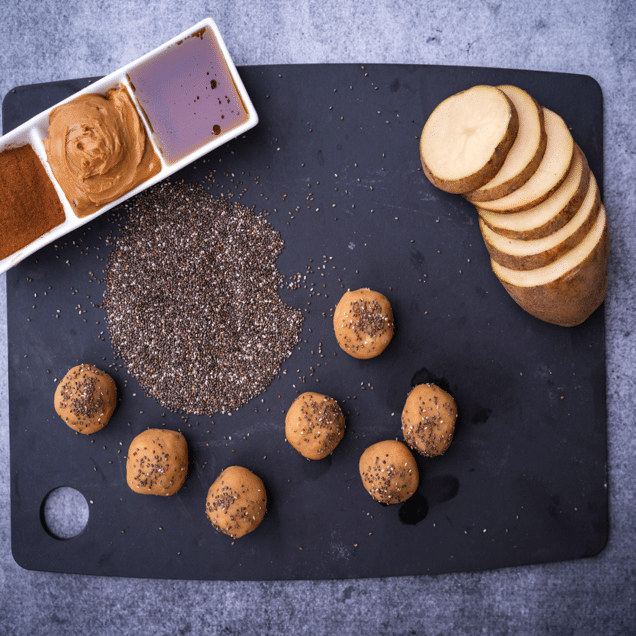 A quick, easy and portable whole food fuel for during your workout!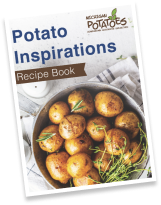 Like this recipe? Want more?
Check out our recipe book.
DOWNLOAD NOW
Categories
Ingredients
1 Medium Russet Potato
¼ Tsp Cinnamon
2 Tbsp Honey
1 Tbsp Almond Butter
1 Tsp of Chia Seeds
Preparation
Cook russet potato in the microwave for 10 minutes, flip sides at 5-minute increments.
Remove skin from potato and mash in a bowl.
Add remaining ingredients (except Chia Seeds) and mix until the consistency is even.
Roll into bite-size balls (about 1 Tbsp in size).
Sprinkle chia seeds on top as garnish.
Refrigerate for 10 minutes and pack into a reusable container or plastic baggie to enjoy during workouts.