Easy Cheesy Michigan Potato Bites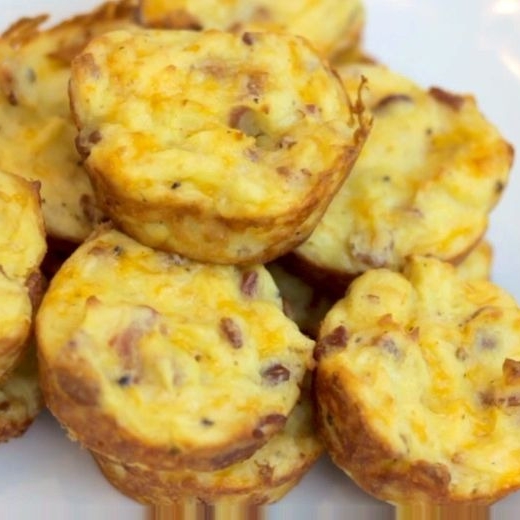 Keep the kids busy and well fed with this kid approved recipe that's guaranteed to please event the pickiest of eaters!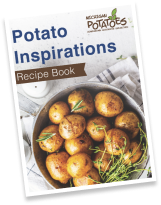 Like this recipe? Want more?
Check out our recipe book.
DOWNLOAD NOW
Categories
Ingredients
2 cups prepared Michigan mashed potatoes
2 eggs
2 cups shredded Colby Jack cheese
8 ounces cooked bacon
Salt & pepper to taste
Preparation
Combine all ingredients in a bowl, mix well to combine.
Grease a medium sized muffin tin.
Spoon mixture into muffin tin, top with more cheese if you like.
Bake at 350° for 18-20 minutes or until golden brown.