Michigan Potato Energy Bites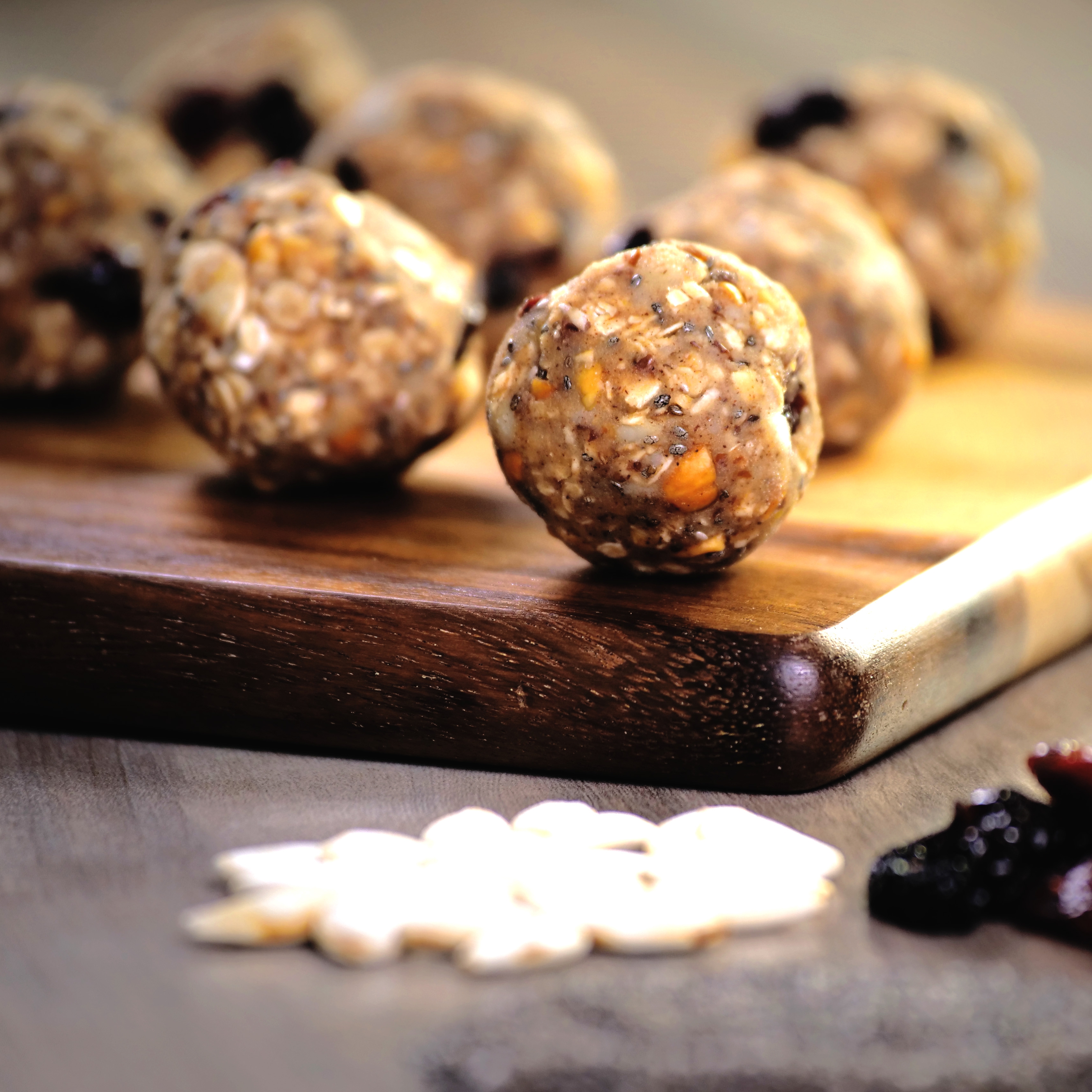 Michigan Potato Energy Bites are a healthy and delicious portable snack to fuel you throughout the day.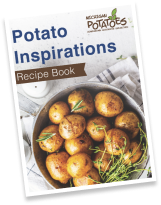 Like this recipe? Want more?
Check out our recipe book.
DOWNLOAD NOW
Categories
Ingredients
1 cup rolled oats
1 Tablespoon chia seeds
1 Tablespoon ground flax
1 Tablespoon unsalted pumpkin seeds
½ cup dried cherries
1 teaspoon ground cinnamon
Flesh from ½ large russet potato, cooked (about ¾ cup)
3 Tablespoons natural peanut butter
1 teaspoon vanilla extract
¼ cup maple syrup
Preparation
In a large bowl, combine oats, chia seeds, flax, pumpkin seeds, cherries, and cinnamon.
In a separate bowl, mash together potato, peanut butter, vanilla, and maple syrup.
Add potato mixture to oats, and stir until fully combined
Roll into 12 balls, and store in fridge or freezer for up to 2 weeks.