Easy Vegan Potato Casserole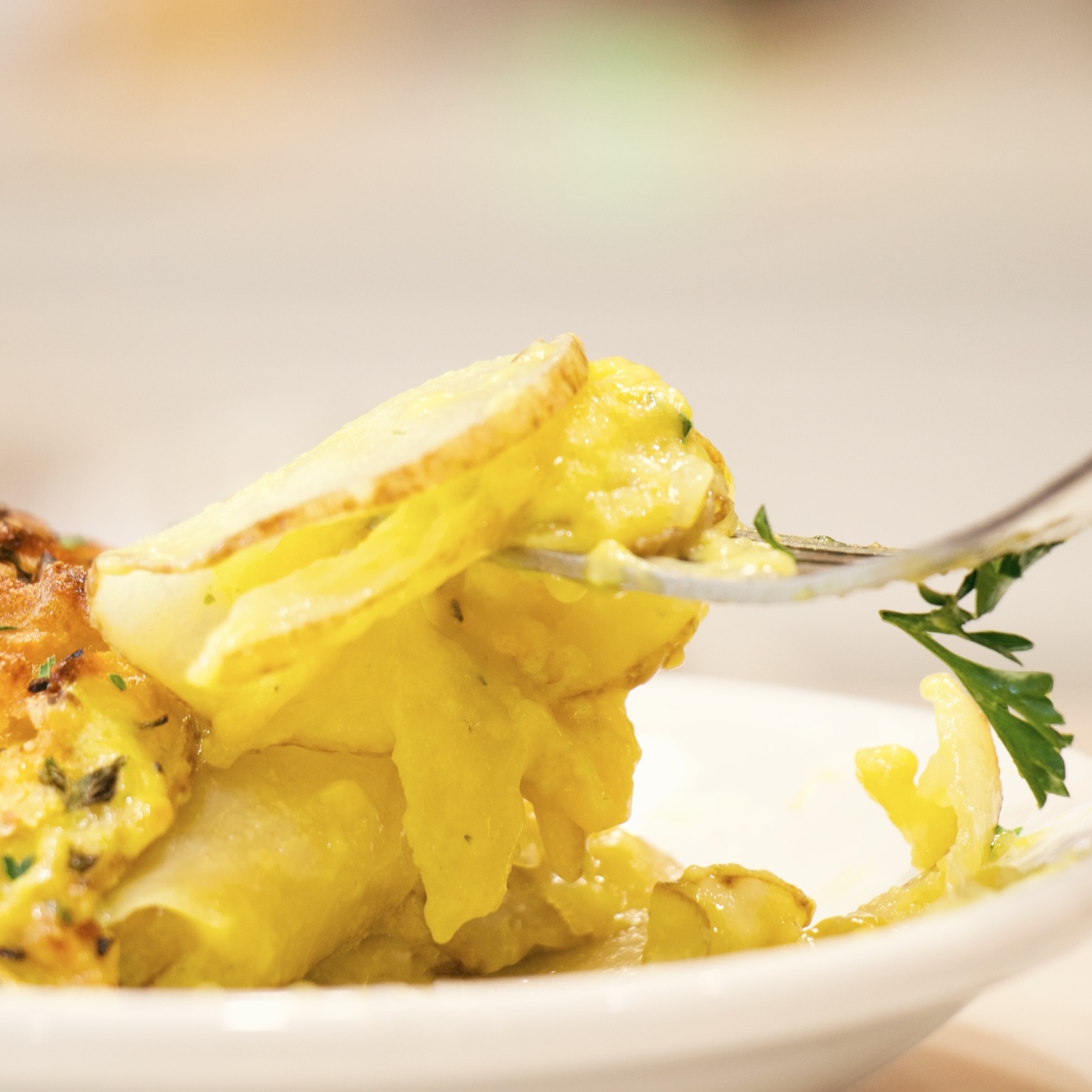 This is a simple low-cost recipe that anyone can make. It's vegan, gluten-free… and it tastes AMAZING!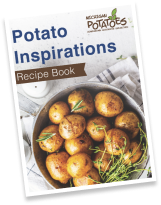 Like this recipe? Want more?
Check out our recipe book.
DOWNLOAD NOW
Categories
Ingredients
6 Michigan Potatoes
3 bags of Cheddar Daiya Shreds (plant based cheese)
3 cloves Fresh Garlic
Pepper Blend (to taste)
1 cup Dairy Free Milk Alternative
1 Bundle of Fresh Parsley
Preparation
Preheat your oven to 425 degrees. Wash and slice your Michigan potatoes.
In a food processor, add 2 bags Daiya, Dairy-Free Milk Alternative, and a few sprigs of parsley and blend until smooth. It will look like you have homemade cheese sauce.
Grease the bottom of a 9x13" baking dish and layer the bottom with potatoes.
Top with 1 cup of cheese sauce. Sprinkle additional Daiya cheez then pepper blend to taste.
Repeat the layer of potatoes, then cheez sauce, and top with more Daiya cheese.
Garnish with parsley and pepper blend.
Bake for approximately 30-40 minutes until potatoes are fork-tender and casserole is golden brown.