Vegan Potato Salad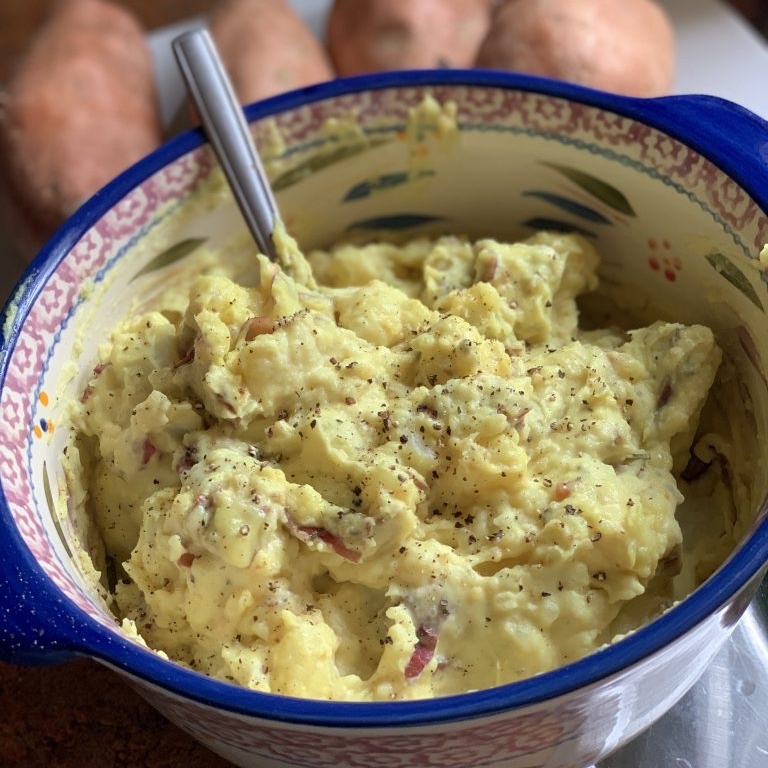 No BBQ is complete if there isn't Potato Salad on the table. Our friend Cooking with Que has provided us with this delicious Vegan Potato Salad so good that the meat-eaters in your family won't even notice!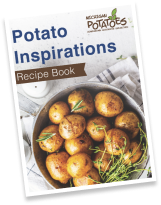 Like this recipe? Want more?
Check out our recipe book.
DOWNLOAD NOW
Categories
Ingredients
1 Cup Veganaise
2 Tablespoons Mustard
1-2 Tablespoons Relish or Pickle (sweet or dill) strained
A Few Sprigs of Fresh Dill
Pepperblend to Taste
6-7 Michigan Potatoes (redskins or russet)
1/4 cup Tomatoes diced
Fresh Garlic (to taste)
1 small onion chopped (optional)
Preparation
Dice Your Potatoes approximately 1/2" in size
Boil potatoes until just soft, not mushy
Once they are perfect, strain them, and run cold water over them to stop them for cooking any longer
Once potatoes are strained, fold all of the ingredients in. You want the mixture to be thoroughly mixed, but don't mash the potatoes
Chill for approximately 1 hour and enjoy!