Cream Cheese Michigan Mashed Potatoes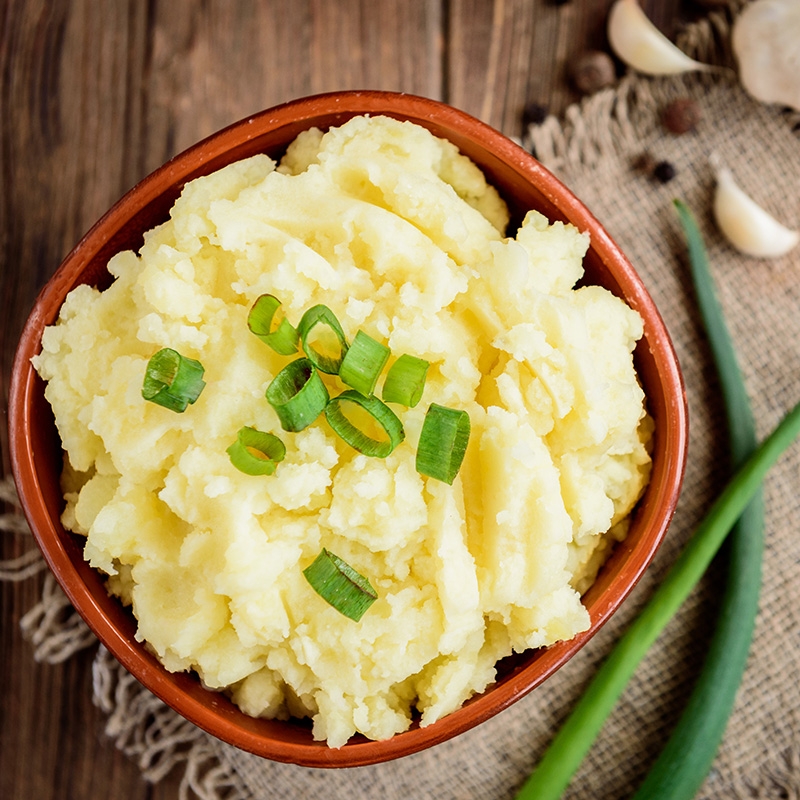 If buttery mashed potatoes weren't enough, cream cheese only adds to this delicious recipe perfect for your next Holiday feast.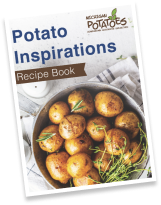 Like this recipe? Want more?
Check out our recipe book.
DOWNLOAD NOW
Categories
Ingredients
5 Pounds Russet Potatoes
8 Ounces Room Temperature Cream Cheese
1 Stick Butter
1/2 - 1 Cup Whole Milk
1 Teaspoon Salt
1 Teaspoon Garlic Powder
1/2 Teaspoon Pepper
Preparation
Wash and peel potatoes, then cut into 1-inch cubes. Place the potatoes into a large stockpot and cover with cold water. Bring the potatoes to a gentle boil and cook for 15-20 minutes until tender. Drain the potatoes and return to the warm pot, or to a mixing bowl.
Add the cream cheese, butter, milk, and seasonings to the potatoes. Mash slightly to break the large potatoes up. Beat the potatoes with an electric mixer on medium speed until smooth and fluffy.
Serve immediately garnished with chives if desired.