Michigrain Distillery turns to Michigan Potatoes to help combat Coronavirus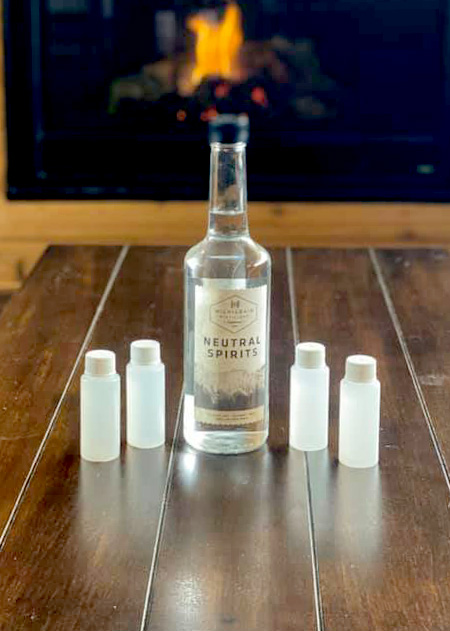 Michigrain Distillery, located in Lansing, Michigan is well known in the agriculture world for creating their famous potato vodka made from the excess potato starch from Better Made Snackfoods potato chips. However, with the recent Coronavirus (Covid-19) outbreak, Michigrain Distillery has switched gears in a new and creative way to help combat the virus. Last week, Michigan governor Gretchen Witmer announced closures of local bars and restaurants. Michigrain's co-owner and Master Distiller Mike Bird was contemplating shutting down the business for the foreseeable future, but with hand sanitizer in short supply across the Lansing community, he saw a way Michigrain could help and also keep the business afloat by switching production over to creating hand sanitizer made with alcohol from Michigan potatoes.

"We were going to shut down last week and by doing this we're able to keep our employees on and continue to stay in business." said Bird.
Michigrain can currently produce up to approximately 500 gallons a week of sanitizer which will in turn, become nearly 40,000 4oz. bottles, one bottle alone is enough to last a person about 7-10 days with normal use. The sanitizer is made with Michigan potatoes which the distillery uses for their potato vodka.

"We made the decision last Thursday to flip the switch to creating the sanitizer and sold about 10-20 bottles those first few days. However, this week people are buying buckets worth. It's absolutely amazing." Bird remarked.
The 4oz. bottles are available for $4.00 each and are currently available through the distillery located at 523 E. Shiawassee St. in Lansing, Michigan.